We offer below an integrated calendar with global availability of the different visits to the Alhambra in Granada that we offer.
Undoubtedly the best option to know deeply the wonderful and enigmatic Alhambra of Granada, is to visit it accompanied by an official expert guide, who will reveal to us all his fantastic history, mysteries and curiosities.
Visit the Court of Lions, discover the Nasrid Palaces, marvel at the Partal, stroll through the Patio de los Arrayanes, breathe the fragrance of the Generalife gardens, admire the views of the city of Granada from the Torre de la Vela ... and much more makes visiting the Alhambra an extraordinary and unforgettable experience.
This calendar has all the different visits that we manage to facilitate the task of finding availability, especially useful for last hour visits with last minute availability.
Click the day and visits will appear to choose the one that best suits your needs and so confirm reservation online.
VISITS TO ALHAMBRA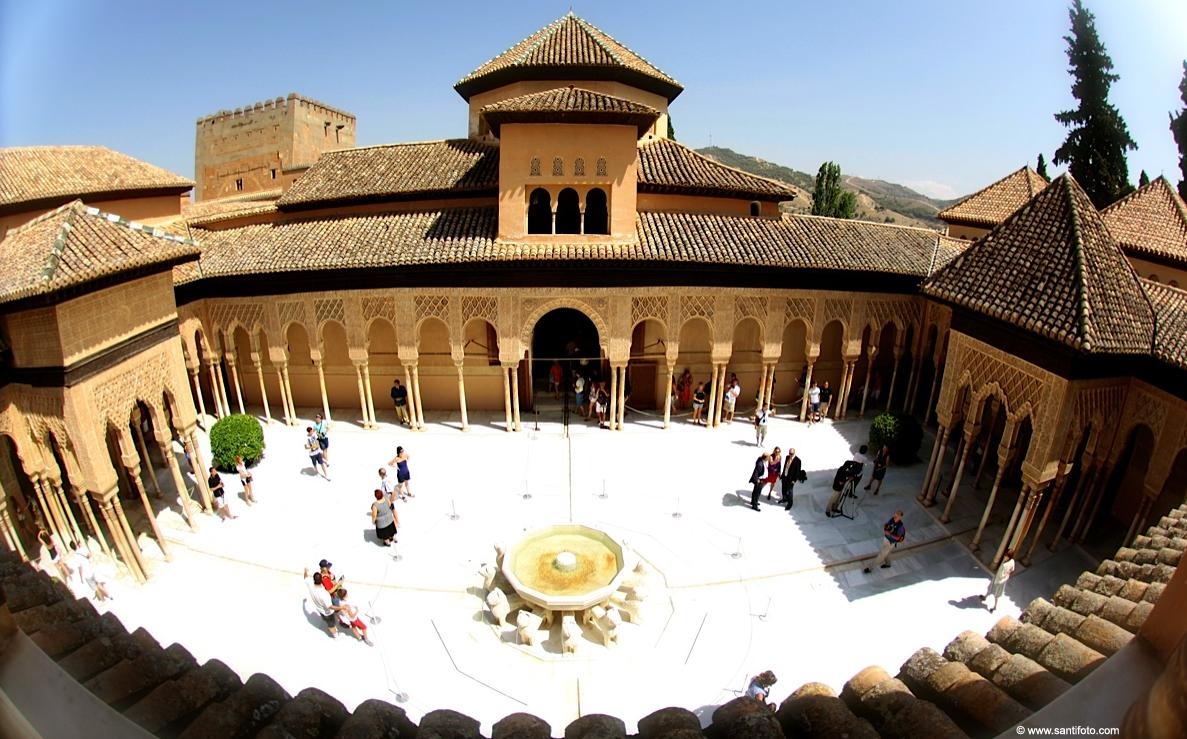 Visit the Alhambra - You have here our calendar of visits and availability online. Book official tours to the Alhambra and the Generalife in Granada. Complete general visits, Nasrid Palaces at night, only Generalife gardens, nightly Experiences, tour with group, private guide, headphones, transfers ...